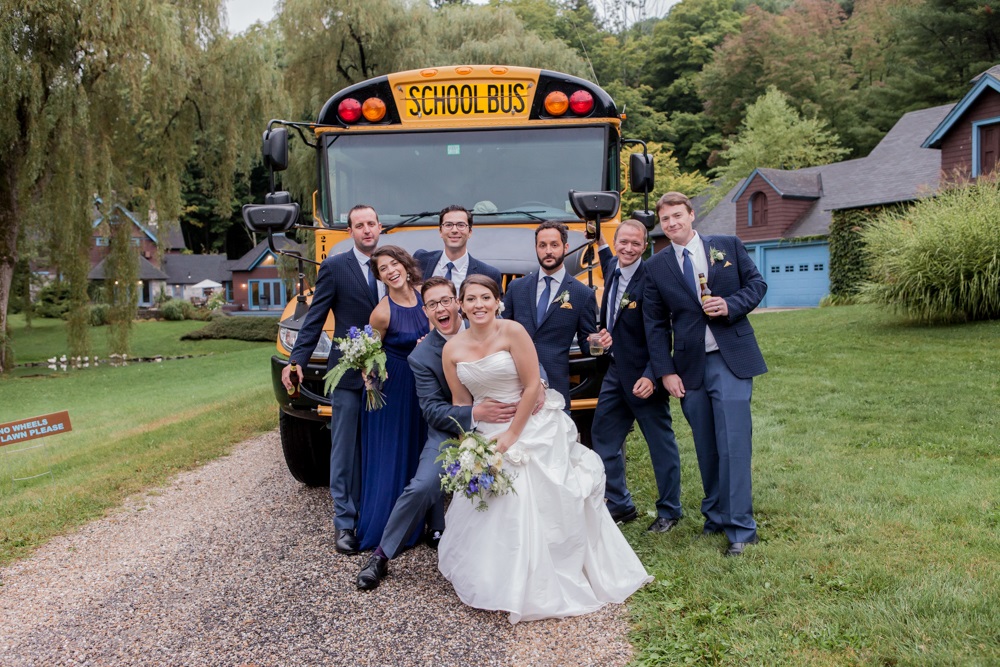 A Boston-based couple called me to officiate their interfaith wedding. They decided to take over a ten-acre farm and hold the ceremony and reception in a restored barn. The cottages on the acres had been remodeled and were exquisite as was the main farm house. The barn was huge and beautifully beamed.
I happen to have a brother who lives near Boston so in visiting him I met with the couple twice in their loft apartment. Then they came down to New York to visit relatives, so we had opportunities to establish a good relationship. They were both tech managers: brilliant, hard working and on an intensive traveling schedule. They had been together for a number of years and their ease together was apparent. They were tremendous foodies as well and I loved hearing about their latest culinary adventures.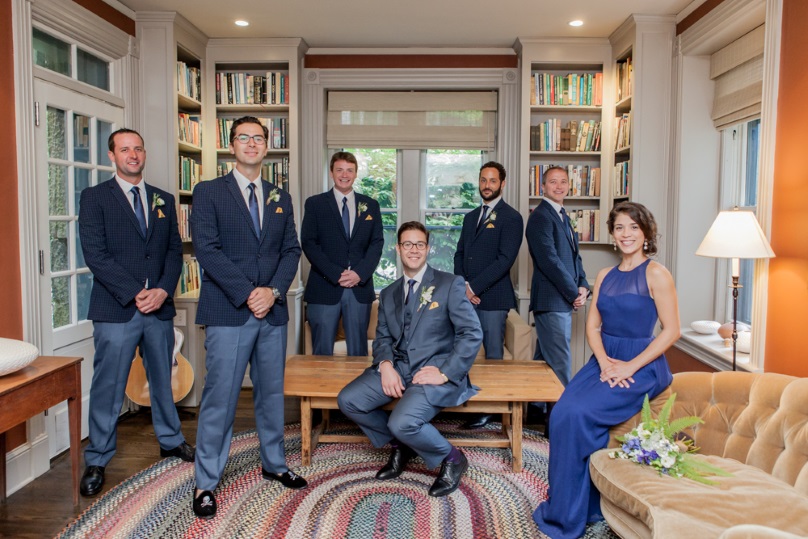 The farm was close to Lenox Massachusetts, which is a beautiful village in the Berkshires. I came up the night before the ceremony and met both families at a local bar.  Everyone was so friendly and welcoming. We had written the service to include a reading by the bride's aunt from Mark Twain on marriage. The groom's uncle did a John Lennon reading of the song Love.
After the ceremony there was an 8-piece band rocking the night away. I danced and celebrated with them and the barn atmosphere made it feel "down home" and comfortable. They had it catered and of course, the Bar B Q, Mac and Cheese and salads were to die for. Their food expertise showed.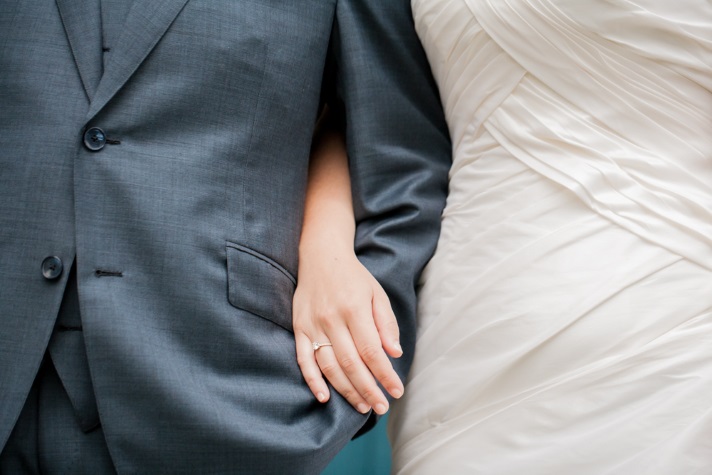 It was one of the most warm and loving weddings. Walking the beautiful grounds, having the ceremony in a rustic elegant farm and eating and drinking first class made it all very special. The couple's infectious warmth and friendship made it most memorable indeed.