Rabbi Gloria Milner officiates Destination Weddings. Both Jewish and Interfaith ceremonies.
For destination weddings, Rabbi Gloria travels to the location of your choice. Furthermore, she is happy to celebrate with you and will create a special destination wedding service. Rabbi Gloria custom writes each ceremony, keeping the selected venue at the top of mind. Consequently, she was an English teacher in her first career.
Furthermore, Rabbi Gloria has officiated at such places as Turks and Caicos, Bermuda, and within the USA, New Hope, PA, Cooperstown and Saratoga Springs.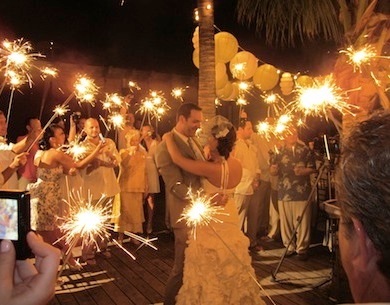 Rabbi Gloria has been a world traveler for most of her adult life.
She embraces new places, faces and adventures. Rabbi Gloria enjoys getting to know the wedding party including parents, siblings and friends of the bride and groom. Her schedule is flexible as she does not have a permanent synagogue to account to, so she can be open to traveling and working with couples. She happily enjoys the social aspects of a destination wedding.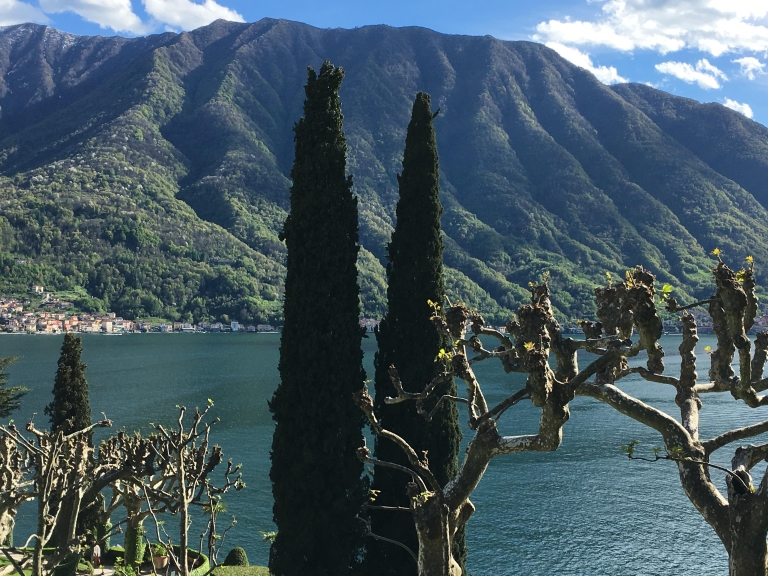 Recent destination weddings have taken place near Lake George, Vermont, and even as far away as Puerto Rico and Lake Como in Italy!
She looks forward to hearing from you about your special wedding adventure.