Great Wedding Venues:
Gurneys Inn in Montauk, New York. 


The beautiful Brooklyn Botanic Gardens
Click here for the Brooklyn Botanic Garden Website

Planning your Wedding Speech:
Here is a good site for free tips to help you when planning your wedding speech:

Directories
I am listed on these directories, and they provide all kinds of other resources for your wedding plans! Enjoy!
Wedding Sites & Locations

,

Wedding Dresses

,

Wedding Cakes

,

Caterers

,

Wedding Planners & Coordinators

,

Wedding Invitations

,

Wedding & Party Favors

,

Party Rentals

,

Wedding Photographers

,

Wedding Officiants

.

 

 

Whether working with individuals, couples who are about to be married in the Jewish faith, or those from different religions, Rabbi Gloria takes the extra time to consider the thoughts and dreams of the participants. Couples married by Rabbi Gloria talk about her open mind and heart.She also conducts baby-naming ceremonies, and meets for premarital and general counseling. Rabbi Gloria is a loving and vibrant person who brings enthusiasm, compassion, and boundless positive energy to everything she does.

The LARGEST Wedding Planning Directory Online
Find LOCAL wedding vendors offering wedding dresses, wedding rings, wedding venues, reception halls, wedding photography, wedding video, and much more. Wedding planning just got easier with The US Wedding Directory.
Click here to get started


Wedding

,
Florists
& Flowers, Party
Invitations, Wedding
Cakes & Bakeries, Event
Catering Companies,
DJ Disc Jockey, Unique
Wedding Photographers,

Limos
, Unique
Wedding Favors , Unique
Gown,

Unique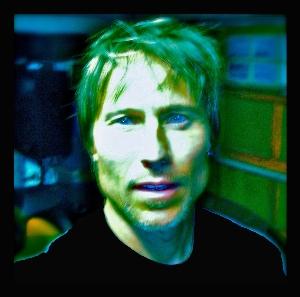 For those of you in the LA area looking for great music for your wedding reception,  check out:
Los Angeles DJ Disc Jockey in Los Angeles

And for my UK friends, here is a lovely source of music, both for the wedding and for the reception:
PianoDJ.co.uk
Exceptional Pianists Ltd
Wedding Pianist and Piano Music for Weddings: Hire a wedding pianist to play love songs, classical wedding music, background jazz, chart hits or romantic piano music. A wedding pianist can play wedding piano music for your wedding ceremony and reception.

 "Wedding Limousine Service in New York"
Here is a Wedding Wire top choice for 2012: limo service for weddings, check them out: